whats the best tool to use when desining a website?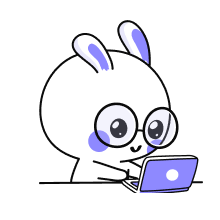 There are several tools available for web design, each with its own strengths and features. To better understand your needs, could you please provide some more information? Are you looking for a tool that is beginner-friendly or one that offers advanced features? Are you designing a simple static website or a complex dynamic one? Are you more comfortable with a drag-and-drop interface or coding?
whats happening in ukraine right now with the war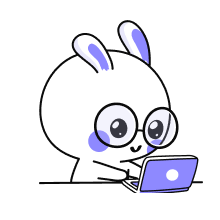 The situation in Ukraine is complex and constantly evolving. It is important to stay informed by following reliable news sources that provide accurate and up-to-date information. Journalists on the ground play a crucial role in reporting on the conflict, but it is essential to verify information from multiple sources before drawing conclusions. Additionally, it is important to approach the topic with empathy and understanding, as the conflict has had a significant impact on the lives of many people.