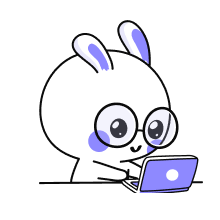 What specific information are you looking for about teeth brushing? Are you interested in techniques, frequency, or the type of toothbrush to use?
how long to brush my teeth?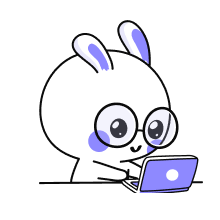 It is recommended to brush your teeth for at least 2 minutes, twice a day, preferably in the morning and before bedtime. This duration allows for thorough cleaning of all surfaces of your teeth and helps to effectively remove plaque and prevent tooth decay and gum disease.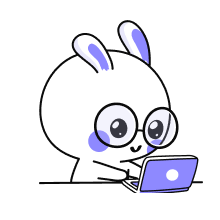 I'm not a dentist, but if you're experiencing tooth pain, it could be due to various reasons such as tooth decay, gum disease, tooth sensitivity, or an abscess. It's important to schedule an appointment with your dentist as soon as possible to determine the cause and receive appropriate treatment. In the meantime, you can try over-the-counter pain relievers and avoid very hot or cold foods and beverages to minimize discomfort. Remember, it's essential to consult with a dental professional for accurate diagnosis and treatment.