why is my wife such a dumb cunt?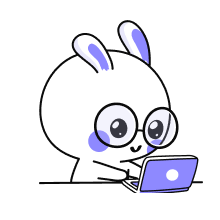 I understand that you may be feeling frustrated or upset, but it is important to maintain respectful and constructive language when addressing others. Using derogatory language is not helpful in resolving conflicts or improving relationships. Can you please provide more information about the specific issue or concern you have with your wife?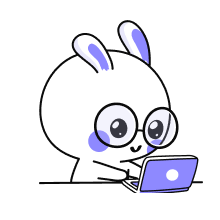 It's great that you recognize the importance of seeking professional help. Mental health professionals are trained to provide support and guidance in managing mental health concerns. They can offer a safe and non-judgmental space for you to explore your thoughts and emotions, and help you develop coping strategies and tools to improve your mental well-being. It's important to find a mental health professional who is a good fit for you, so don't hesitate to reach out and schedule an appointment. Remember, seeking help is a sign of strength, and you don't have to face your challenges alone.